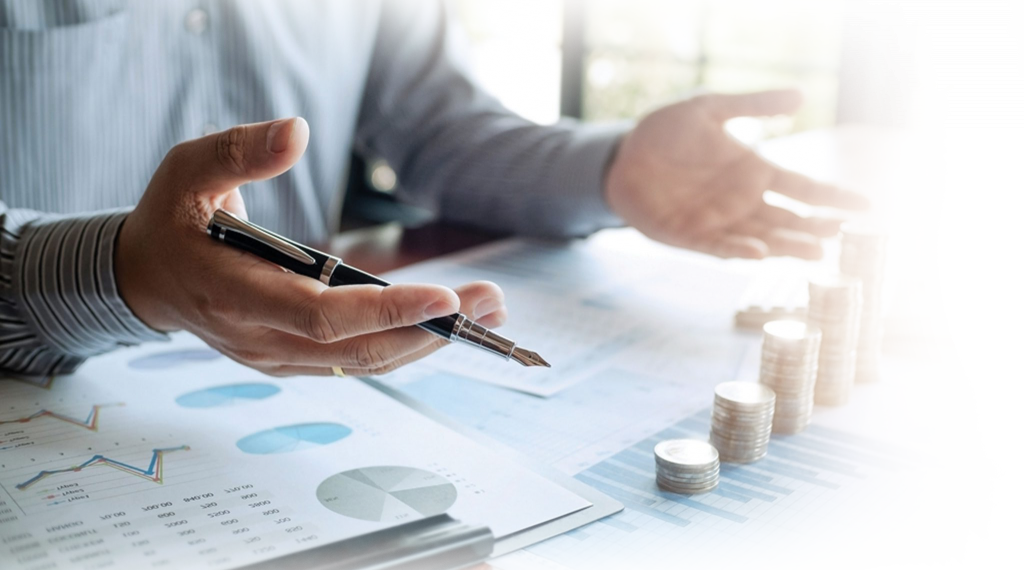 Silicon Computer Systems, established in 1992, is an innovative and dynamic software house that provides clients (small, medium, and large enterprises) with a suite of complete business solutions that caters to the specific IT needs and requirements of the business..
Our mission is to effectively and efficiently develop and deliver high standard, innovative, and user-friendly business packages to conform to our business clients' unique IT related needs and requirements.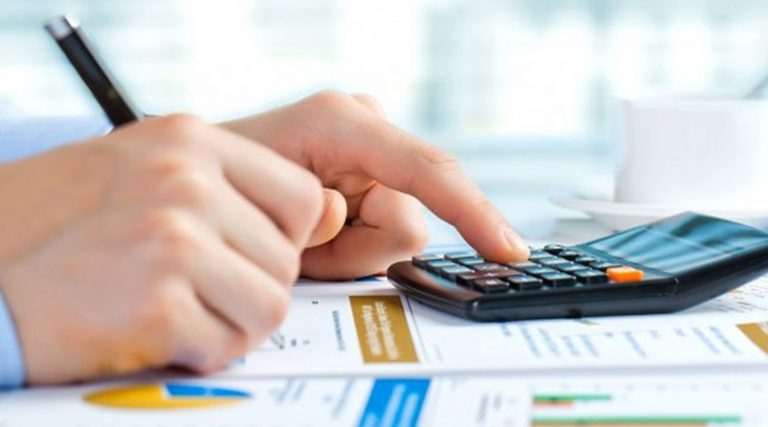 Our team of experts come from a diversified fields of specializations. Our team works together across boundaries of competencies and functions to deliver to every client the best available up-to-dateand leading edge, IT solutions in a comprehensive manner. complete solution.